This is a Sponsored post written by me on behalf of Wonder bread. All opinions are 100% mine.
(Surprise!! It's ANOTHER giveaway here on I'm a Lazy Mom!  I guess I should have just declared this "giveaway week" on the ol' blog since this makes the third this week.  Wowza!)
I know a lot of moms really struggle with what to pack in their kids' lunches for school.  Coming up with lunchbox ideas can be a challenge, espeically for those of us lazy moms who may not really enjoy cooking!
Fortunately for me, my kids enjoy making sandwiches and have the ability to come up with creative interesting ideas for lunch.  (They obviously don't get this cooking initiative from their mother.) 
So I decided to give them free reign to come up with some new sandwich ideas that they would love to eat for lunch.  Plus, total bonus? Something THEY make is more likely to be eaten!
We used Wonder Bread for our sandwich.  Did you know they don't just make white bread anymore?  They have over 20 different varieties! 
We picked out Wonder Bread's Smart Wheat to try.  It's 100% wheat and has no high fructose corn syrup (something I'm a stickler about).  With our Wonder Bread Smart Wheat in hand, the kids went to work creating their new sandwiches.
My daughter has recently discovered the love of a peanut butter and banana sandwich, so she immediately suggested putting this on her Wonder Bread. 
BUT, we put our heads together and decided to up the ante a little bit with a little drizzle of caramel on top!
It was really yummy and my girl totally approved of it!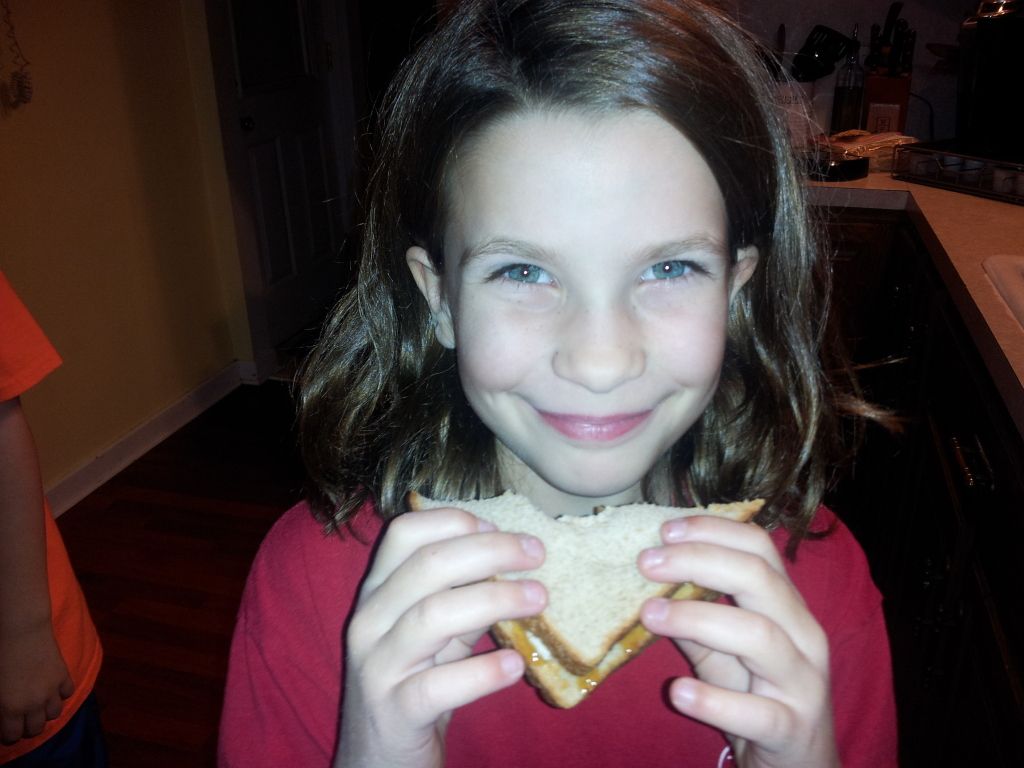 My oldest son wanted a bit more traditional sandwich, so he opted for a good ol' turkey, cheese and mayo. 
To make his creation a bit more unique, though, he decided to shred up some carrots and chop up some pickles on his Wonder Bread.
The result?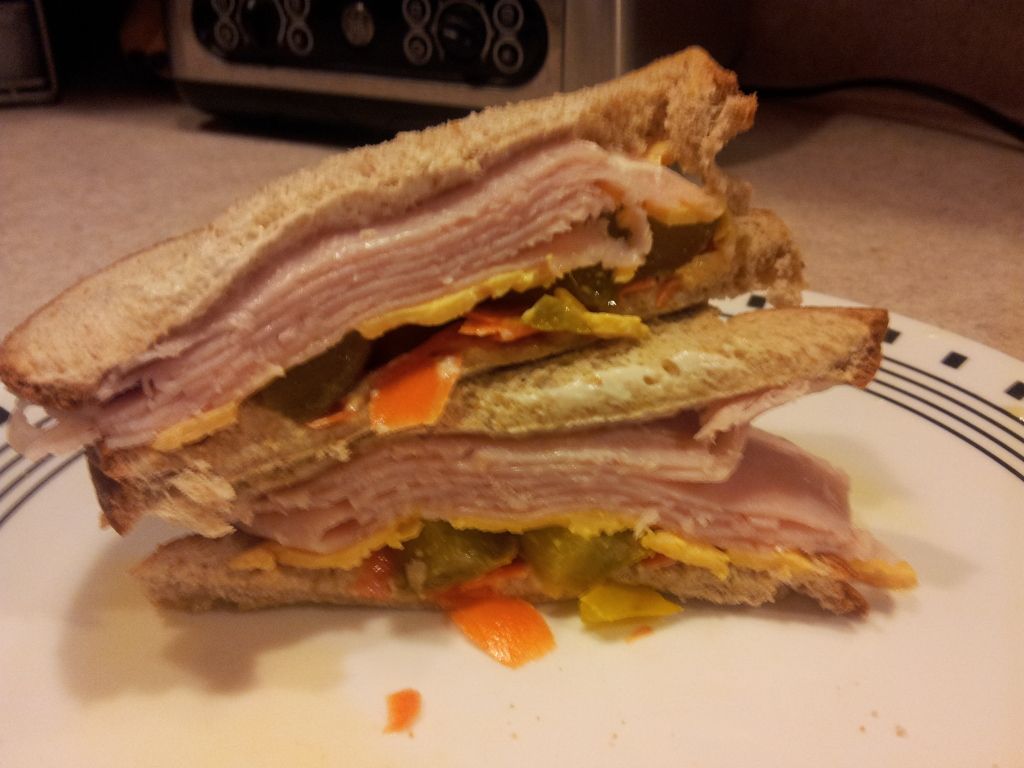 Serious yumminess!
The best part about it is that it got my kids in the kitchen and got them thinking creatively. 
And got me out of making them lunch! *wink*
By the way, Wonder Bread just launched a Smart White for Kids.  It has the same taste and texture of white, but is fortified with the fiber of 100% whole wheat.  AND it only has 50 claories per slice, among other things!  Be sure and look for it the next time your at the grocery store!
Giveaway: U.S. residents can enter to win a month's supply of Wonder Bread (via 4 coupons)! And three (3) winners will be chosen!
To Enter: leave a comment on this blog post answering the question: how do you keep packed lunches fun for your kids?
Oh! And be sure and "like" Wonder Bread on Facebook!
—
Don't miss the laziness! Subscribe to I'm a Lazy Mom via reader or email.
Or follow along with the fun on Twitter, Facebook, and Pinterest!