This is a Sponsored post written by me on behalf of Scotts Miracle-Gro. All opinions are 100% mine.
As you should know by now, I love tulips.  And as many of you know, I've been lementing for YEARS the lack of tulips I have in my yard each Spring.  Namely because I forget to plant them in the Fall (because, uh, who really remembers to plant stuff in the Fall to bloom in the Spring?!)
Well THIS year, I'm on top of things.  *pats self on back and smiles proudly*
This year I am finally planting some of my beloved tulips that will (with any amount of prayer and God's miraculous power) bloom in the Spring in my very own yard!  *squee!*
This means I will no longer have to look longingly out my window in the Spring at my neighbors tulips and begrudge the fact that I don't have any beautiful tulips in my own yard.  WOOT!
To help me get started I checked out Miracle Gro's Find beauty in the Fall area of their website.  Because let's face it, a lazy mom needs all the help she can get to grow living breathing things.  And yes, that includes children.  (Although you can't feed children Miracle Gro. Just FYI on that.)
Miracle Gro has tips and products to help you get off to a great start with your Fall gardening project for your neck of the woods.  And it just so happens that in MY current neck of the woods (the Midwest), planting bulbs is listed as ideal in Mid-October. 
So, I'm making plans, people, I'm making plans!  On this side of my house…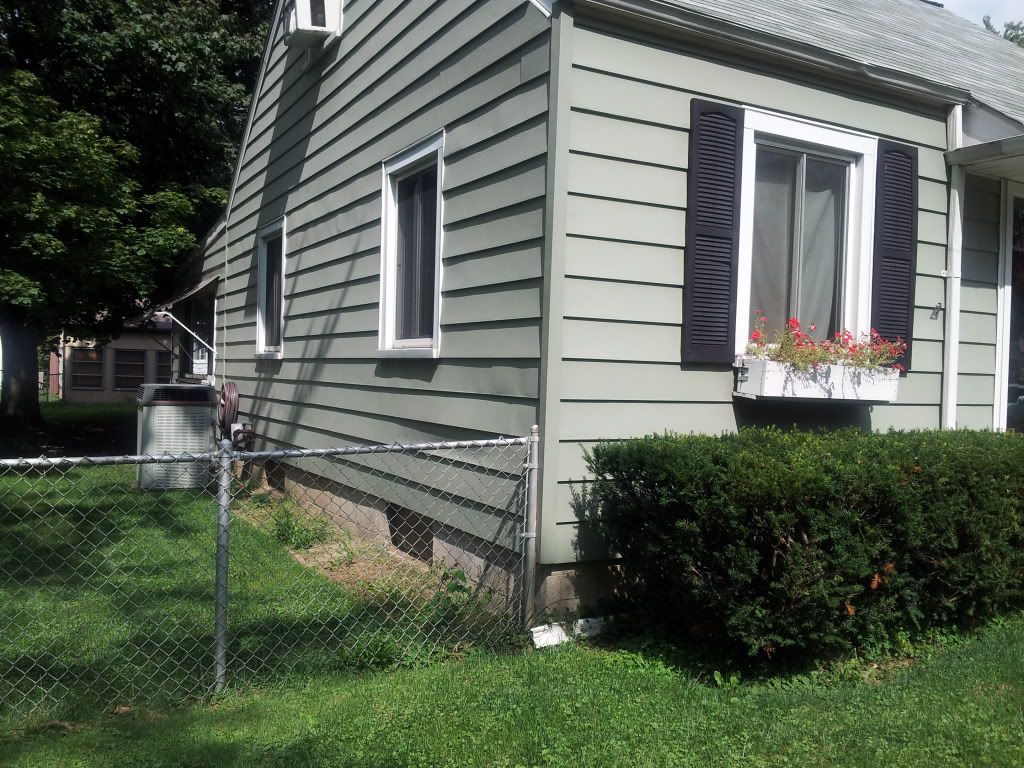 … down in this weedy flower bed…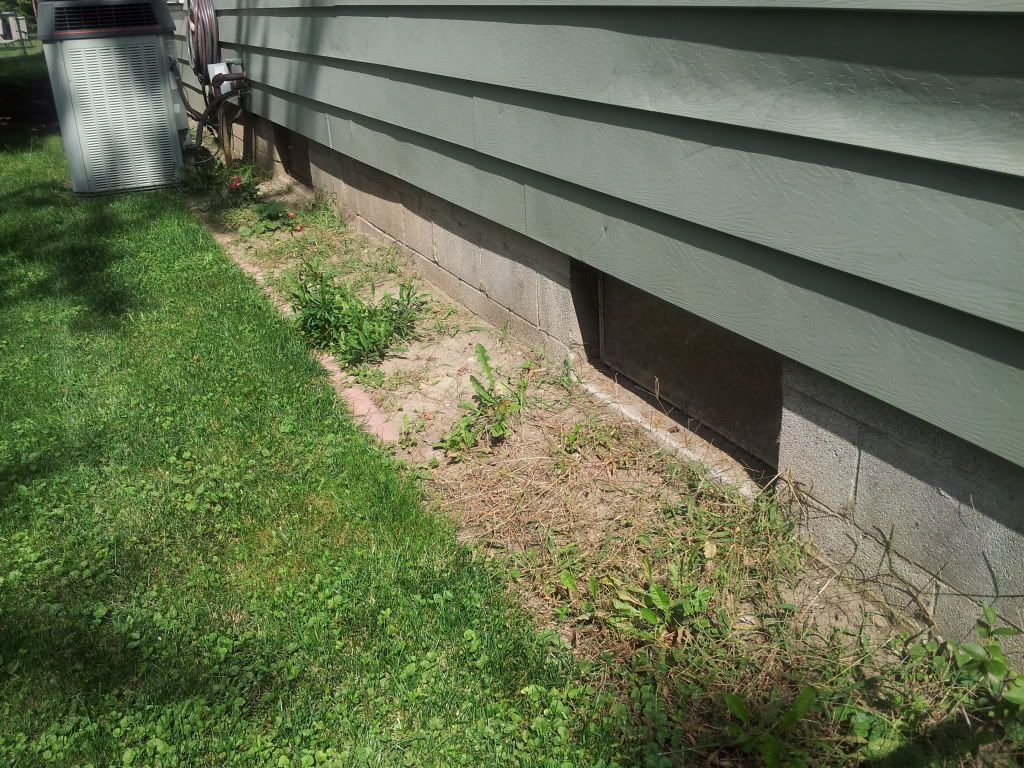 is right where you'll see this…
next Spring!
I'm going to make a trip to my local go-to gardening store and start eyeing up Fall bulbs.  Because, by golly, I'm doing it! I'm really gonna do it this year!!
Be sure and like the Miracle-Gro Facebook page to stay up-to-date with gardening ideas and products year round! And stay tuned to my tulip adventure!
To be continued…… (dun, dun, DUUUUN!)
—
Don't miss the laziness! Subscribe to I'm a Lazy Mom via reader or email.
Or follow along with the fun on Twitter, Facebook, and Pinterest!