Okay I thought that just for fun I would partcipate in a bunch of Friday Follow blog hops all at one time!  I mean, why not? Let's just see what happens!
So if you are new around this joint, be sure and learn more about why we're lazy around here and leave us a comment so we know you were here!
Oh, and be sure and follow us on Twitter and we will follow you back!
Now, on to the list of Friday Follows!  This post is brought to you by the following….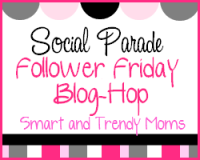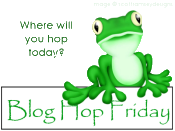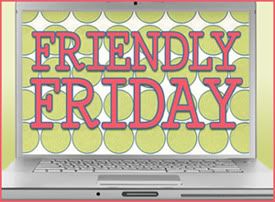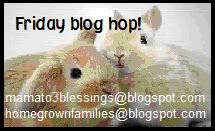 Phew! I told you it was a bunch!
—